2018 Guangzhou (13th) International Textile Printing Industry Technology Exhibition / International Textile Digital Printing Tec
Venue: Guangzhou Pazhou Poly World Trade Center Expo Hall 1, Hall 2
一、Schedule of the exhibition Exhibition time: 20-22 May 2018 On May 21st, Guangzhou Junhin limited had sent four design department colleagues to visit the international textile printing industry technology exhibition, and discussed with the accessories exhibitors the fashion trend of the garment industry. The printing for clothes accessories market was very large. Meanwhile, We also consider integrating new popular printing into our own hot fix motif products ,and heat transfer vinyl. Our company has 4 professional design plans. We will continue to develop more distinctive clothing accessories. New clothing accessories designs will also be presented constantly.
The below are some of our new products.hot fix rhinestones with heat transfer flocking,and iron on vinyl .These samples are very convenient to transfer to clothes. You can use heat press machine or Iron.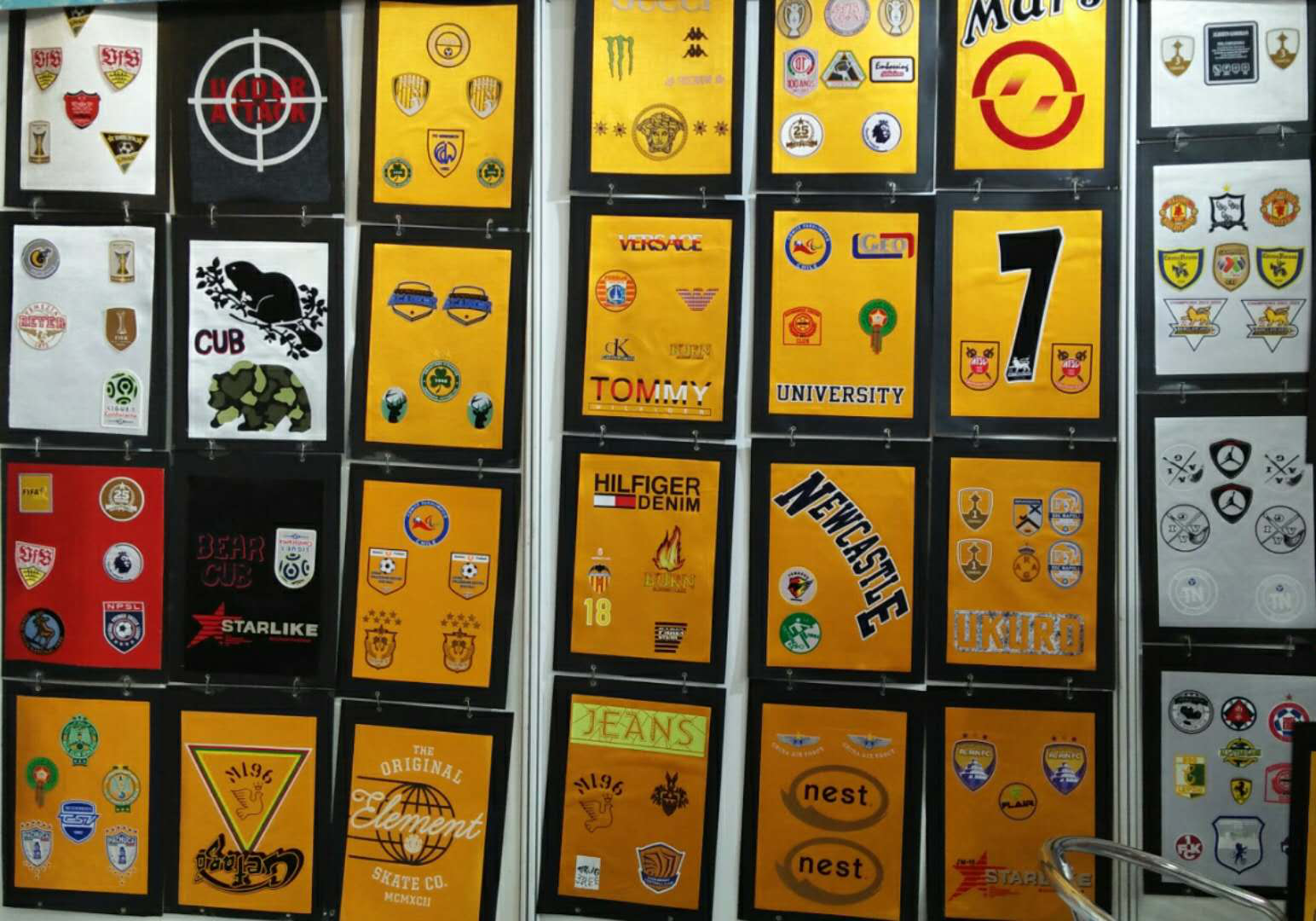 The following picture shows the new process:multicolor iron on flocking wolf artwork for T-shirt.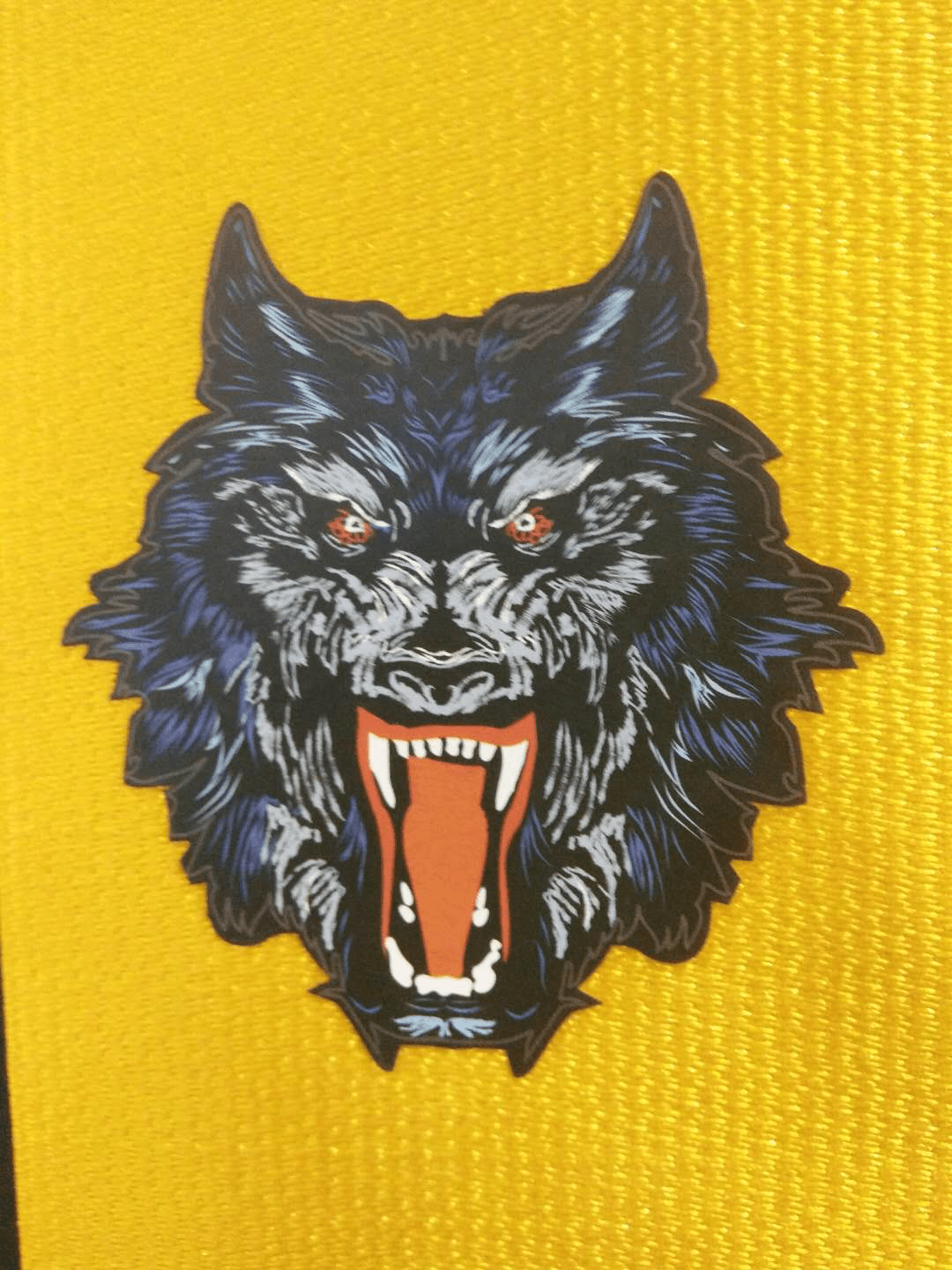 Following are same designs made by Junhin limited.We had designed several new products through exhibition inspiration. Gold glitter ,SS16 crystal rhinestone,and 4MM rhinestuds.It is for men's clothing.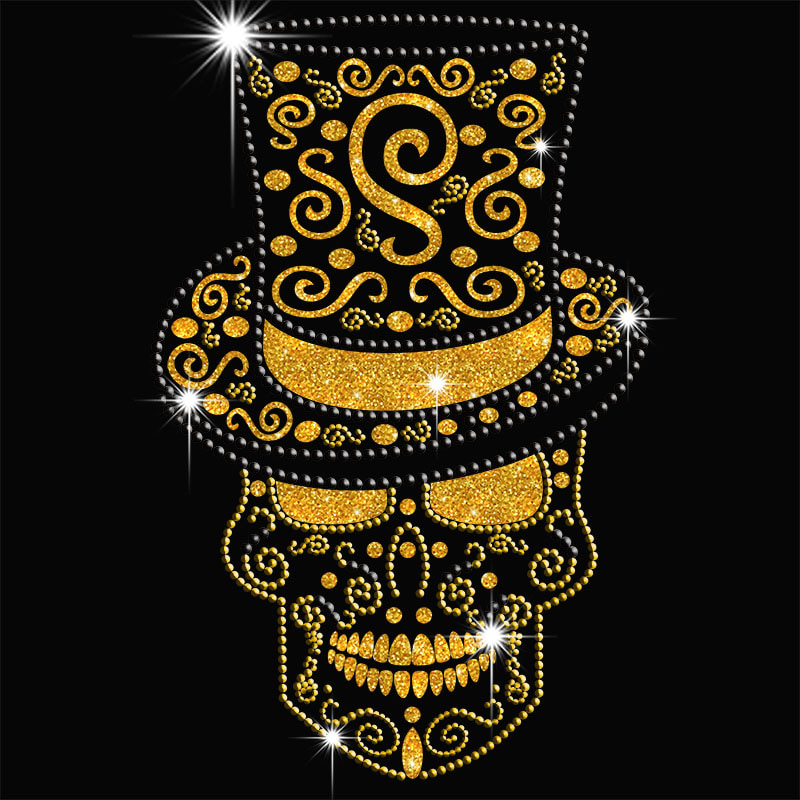 Tiger embroidery patch with rhinestone: in the middle is a 15*15CM embroidery patch, and around is ss16 Korea rhinestone, it is used for women's clothes.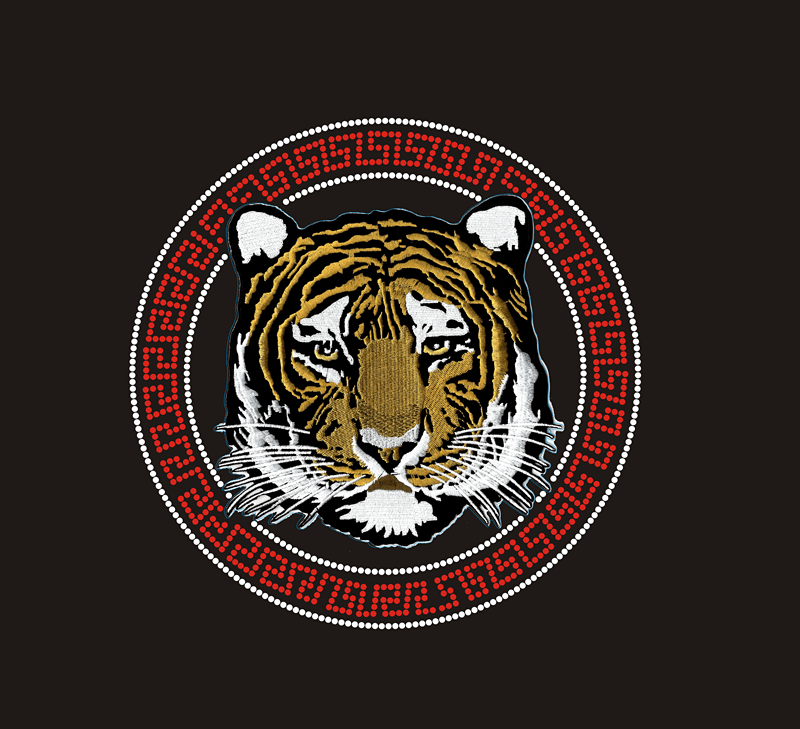 二、Second, the exhibition overview
The International Textile Printing Industry Technology Exhibition / International Textile Digital Printing Technology Exhibition (CITPE) is the first and only influential textile printing professional exhibition in the world. It has been adhering to innovation and development for 12 years. , Focus on the textile printing equipment and materials trading market, is committed to build a communication display platform for the majority of manufacturers at home and abroad. Since 2006, the exhibition has been successfully held in Shanghai, Suzhou, Dongguan and Guangzhou for 12 consecutive years. It has established a good reputation and brand model in the industry and is a recognized professional exhibition.