A brief introduction to some of the Rhinestone quality differences:
This article will describe the difference in quality from three aspects: the appearance , the bottom glue, and the level of firmness of the rhinestone.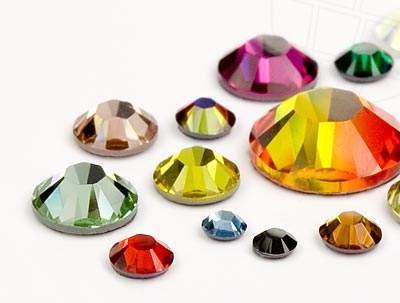 1.Observation appearance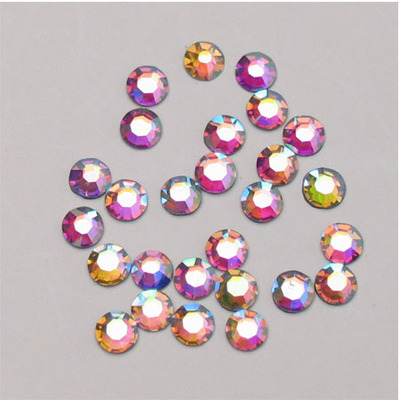 First, look at the Rhinestone cutting surface, the more cutting surface, the higher the diopter, the better the brightness, and then, see whether the cutting surface is uniform, with , scratches, bubbles are regarded as defective. The rhinestone process is strict, complex, and the finished product rate is not very high. The diamond with a defective rate of 3- 5% should be regarded as a good product, and then the size and thickness of the diamond is the same or not.
2、Look at the bottom glue.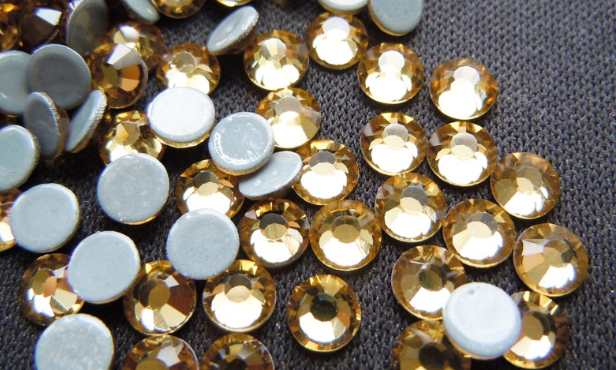 Turn the rhinestone over to see the color of the bbottom glue, to see if the color is uniform or not,bright and uniform colors are good diamonds.
3、Look at the level of firmness.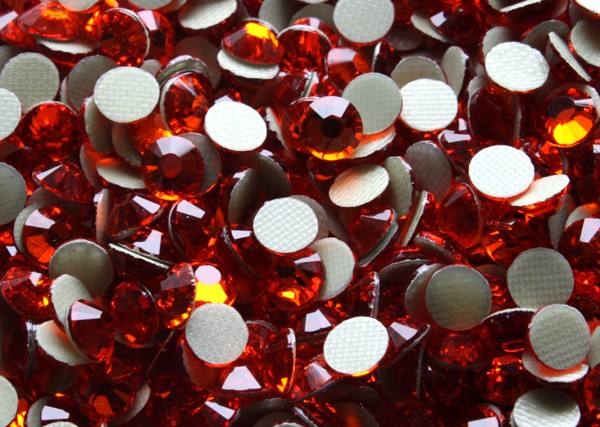 The higher the solubility of the glue on the back of the rhinestone, the better the firmness of the rhinestone. The best way to identify a rhinestone is to wash it in a washing machine after ironing,after washing, it won't fall off, to prove that the fastness is good, washed off, to prove that the glue is not strong enough. A good product will not fall off even if it is dry cleaned..