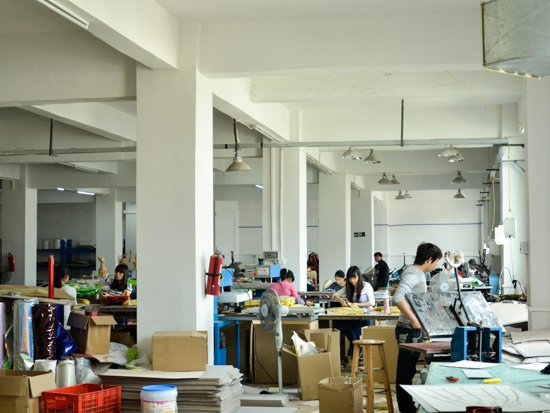 Big Factory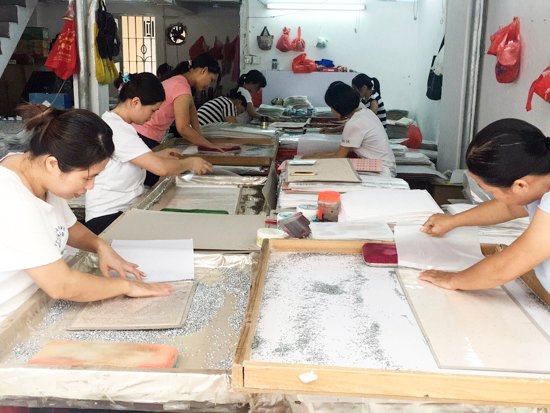 Small workshop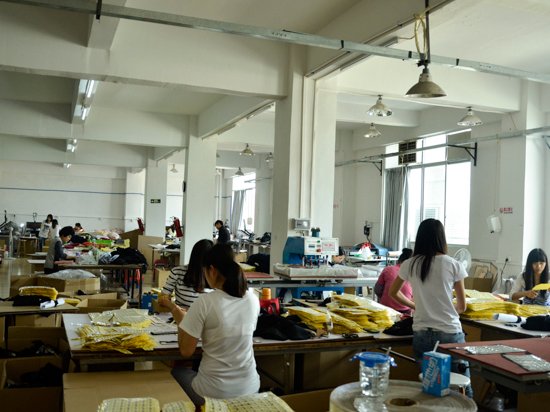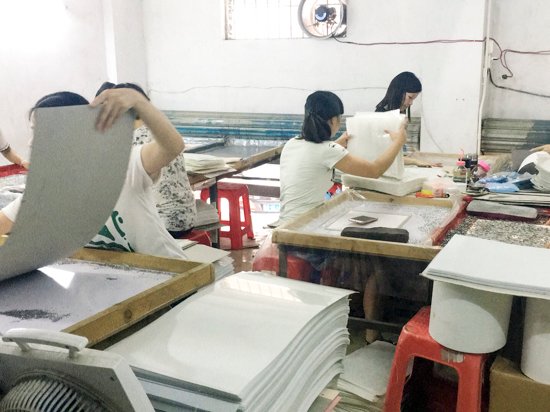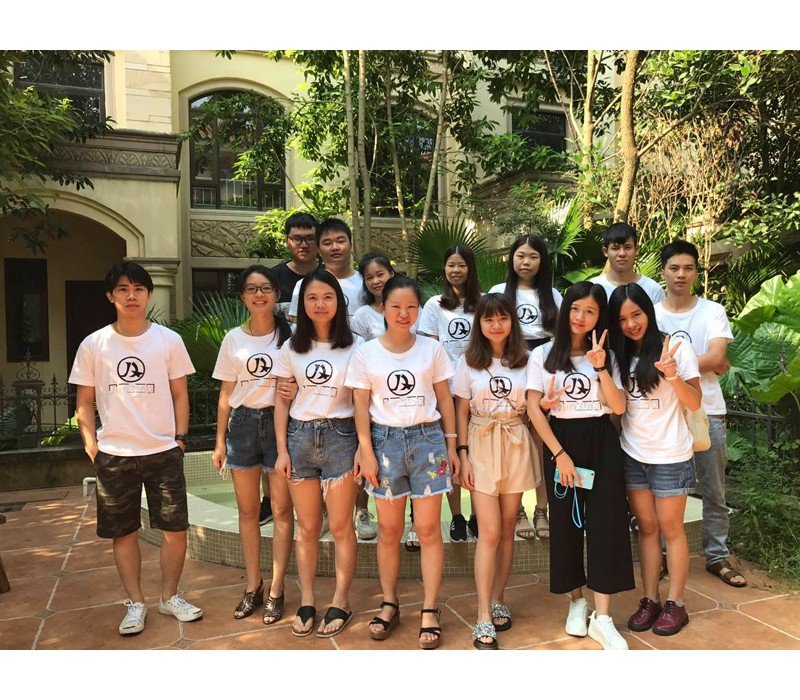 Design team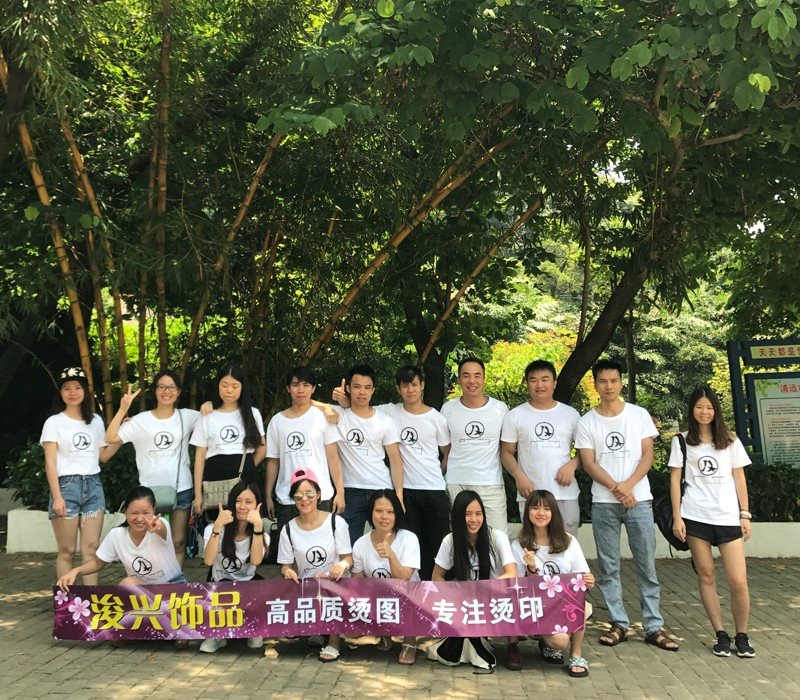 Design team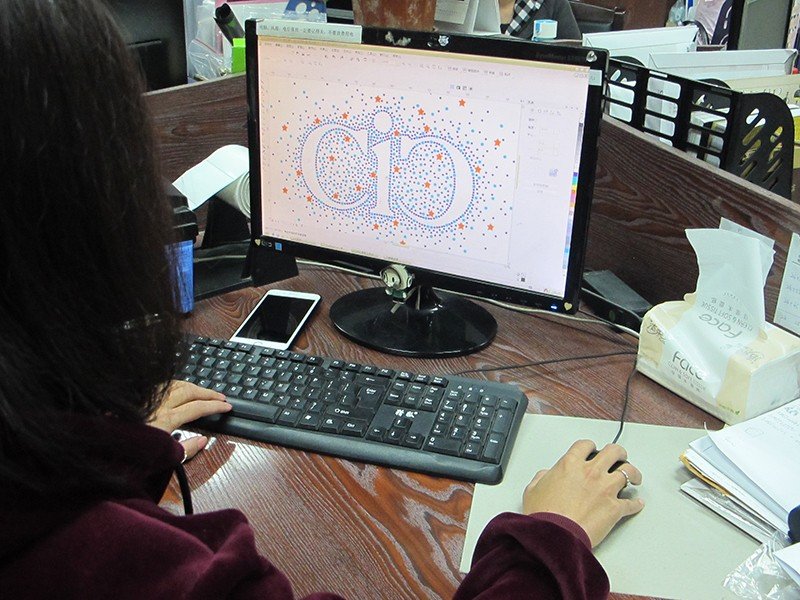 Drawing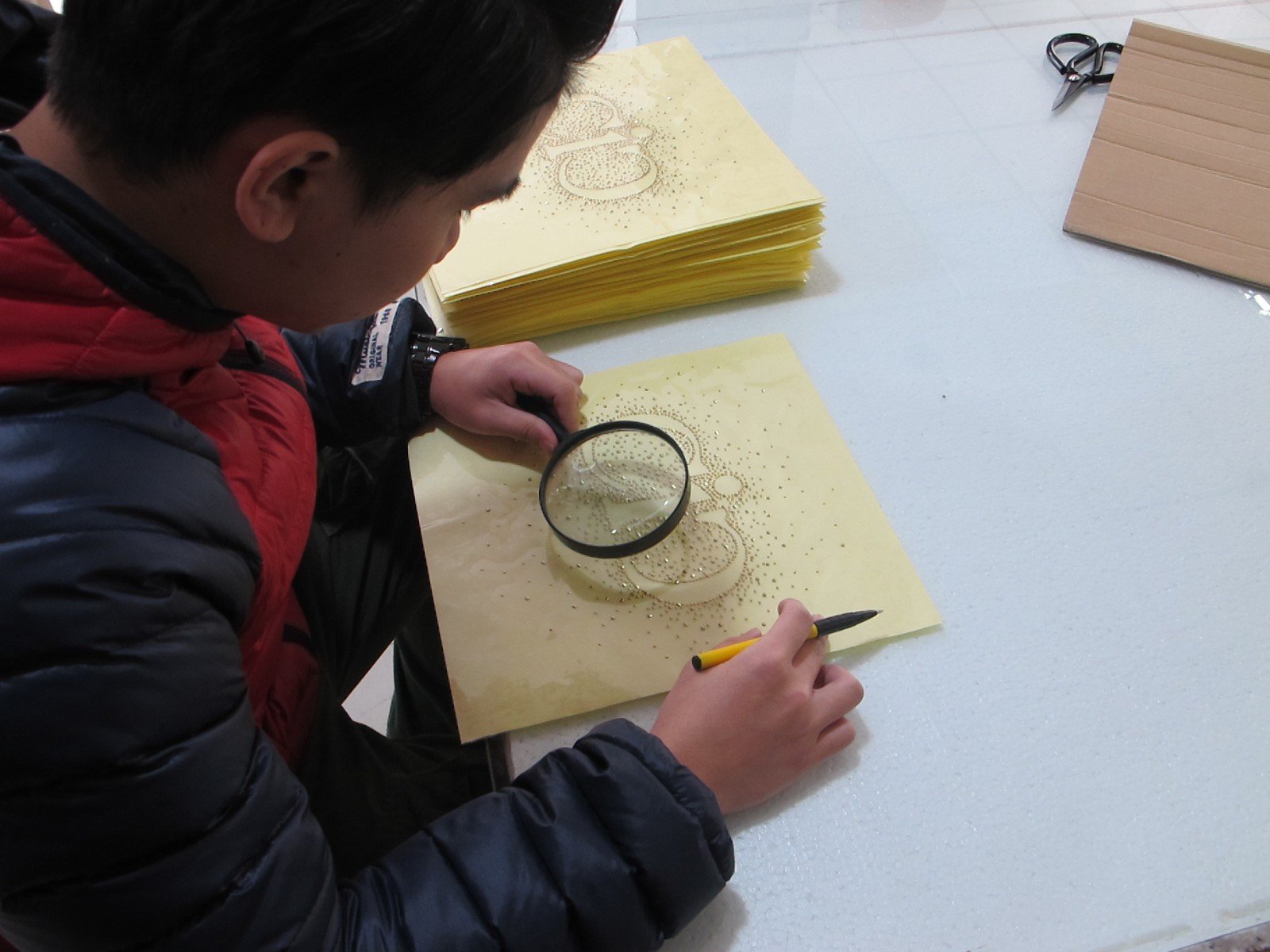 Quality Inspection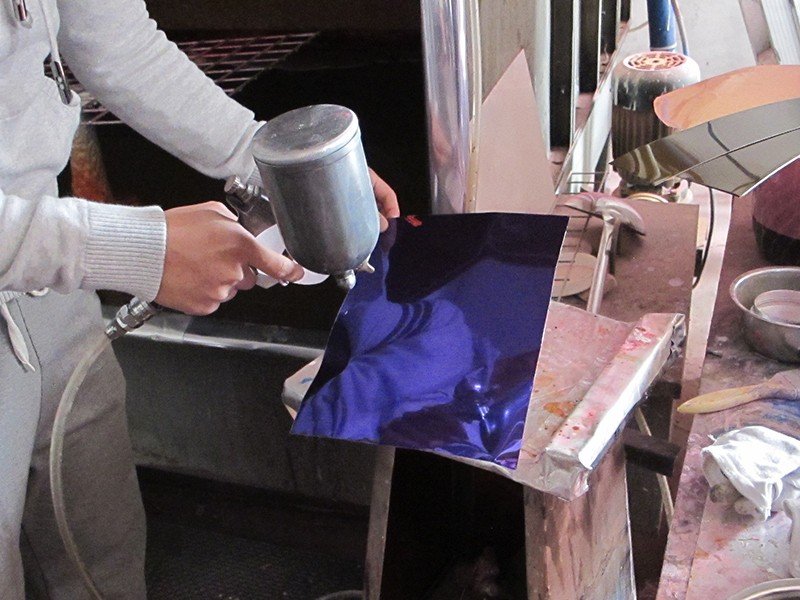 step1 : Aluminum color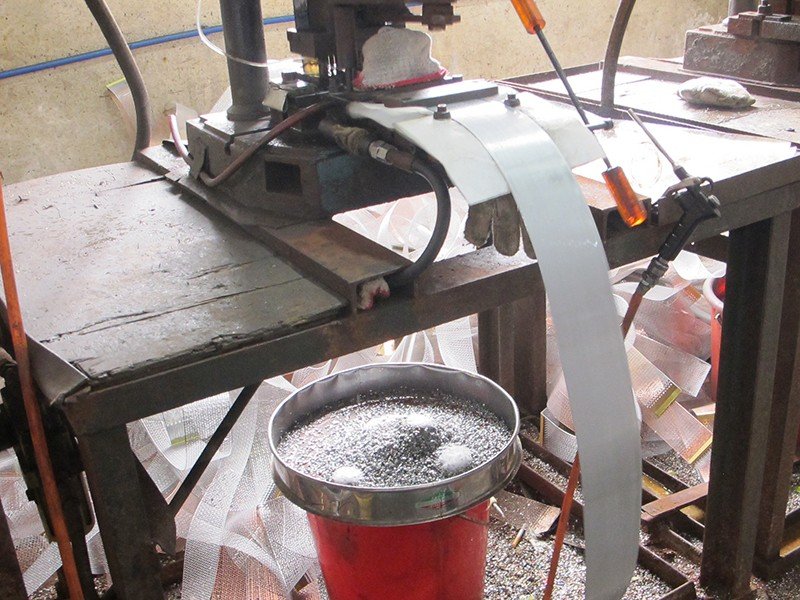 step2 : Stamping materials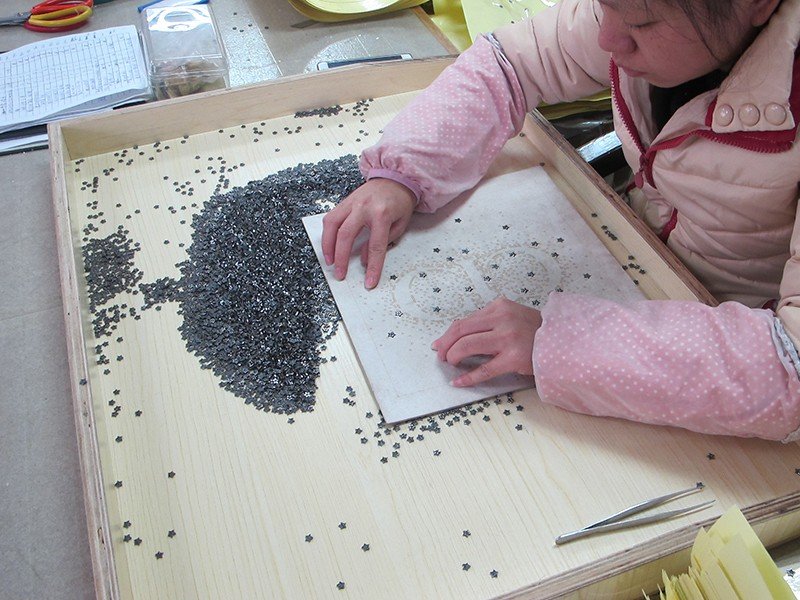 step3 : Sweep the graph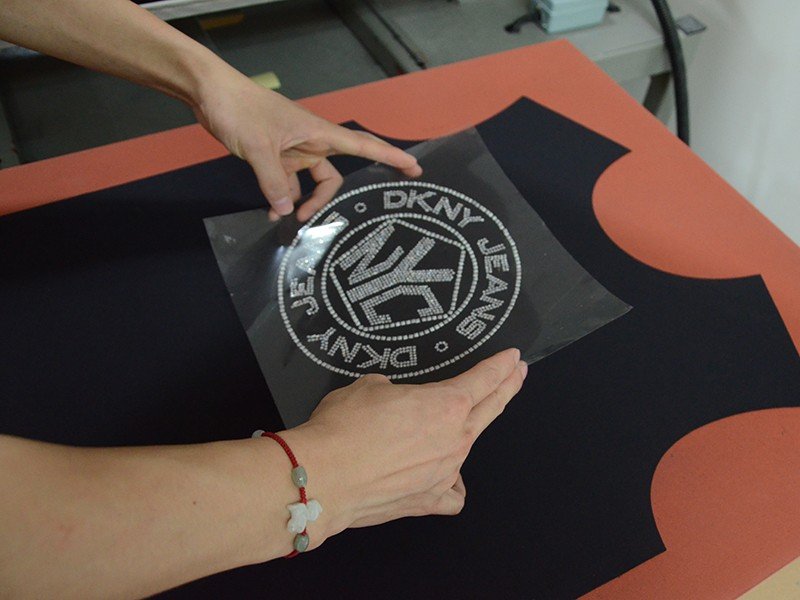 step4 : Hot pressing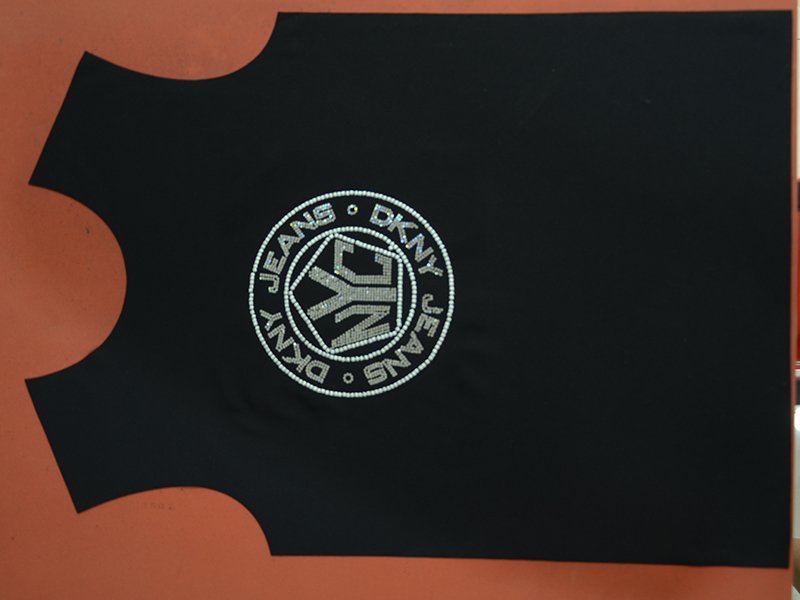 step5 : Hot pressing effect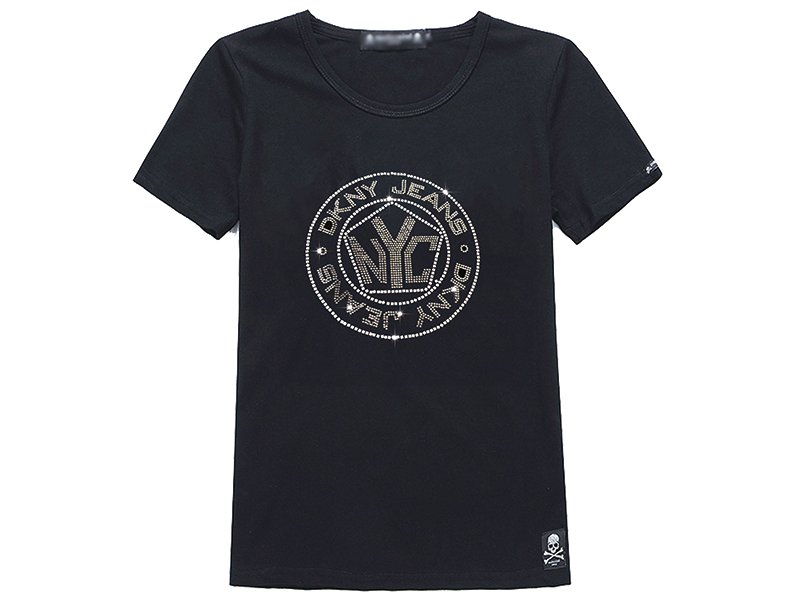 step6 : Clothes finished figure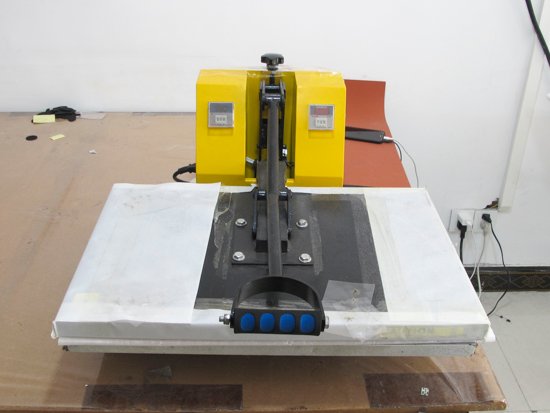 Manual heat press machine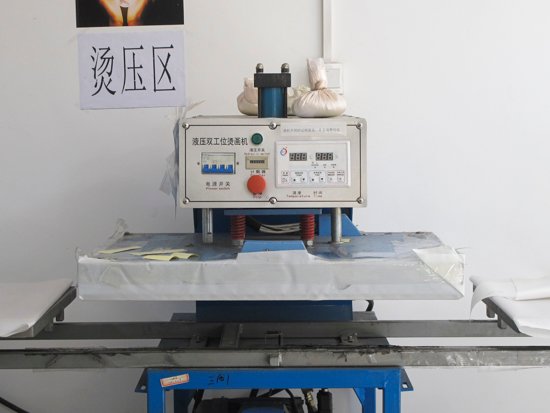 Oneumatic Double working position heat transfer machine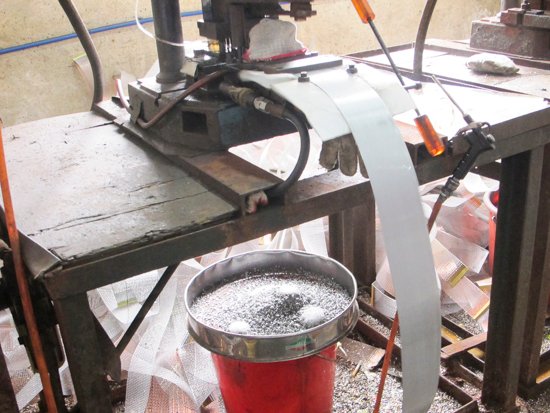 Press machine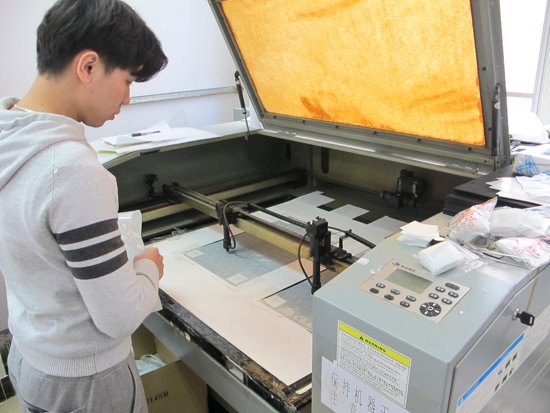 Laser machine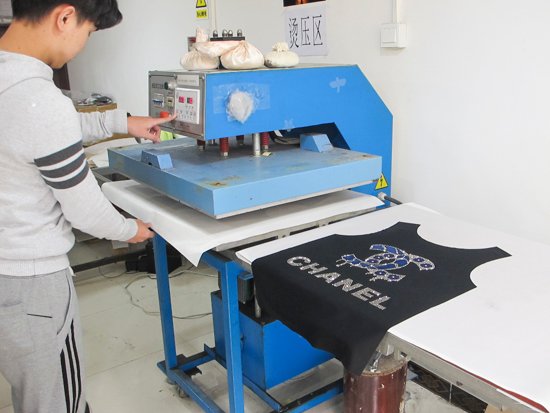 Hot press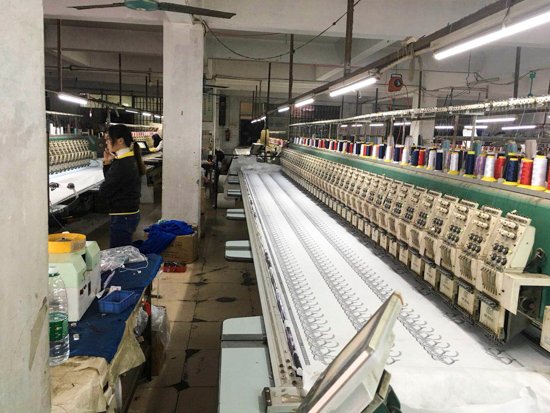 Embroidery machine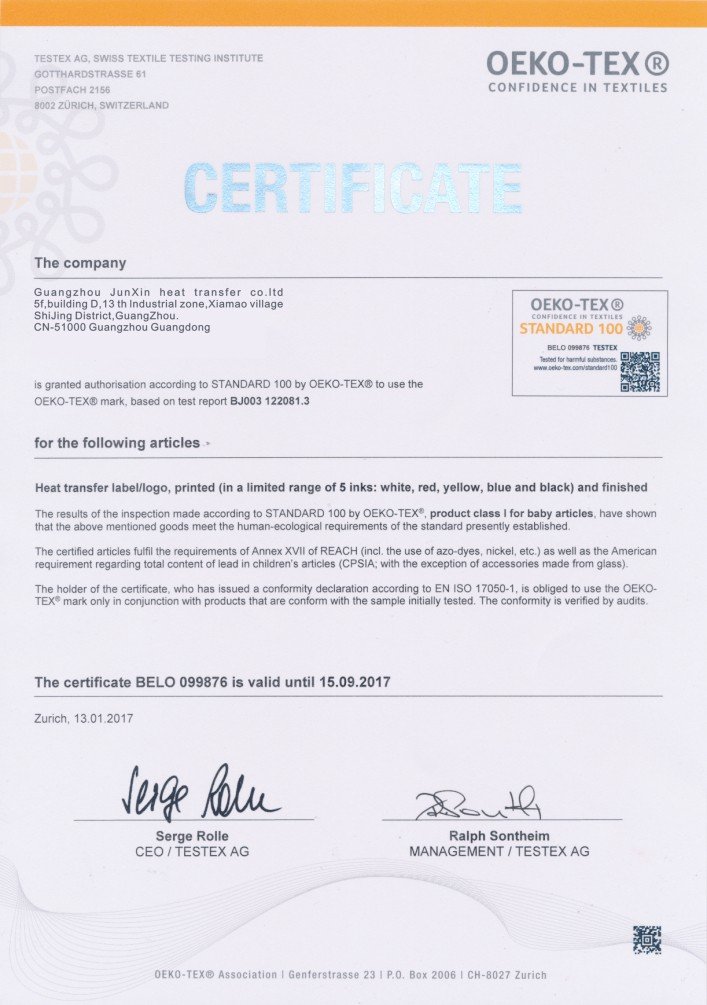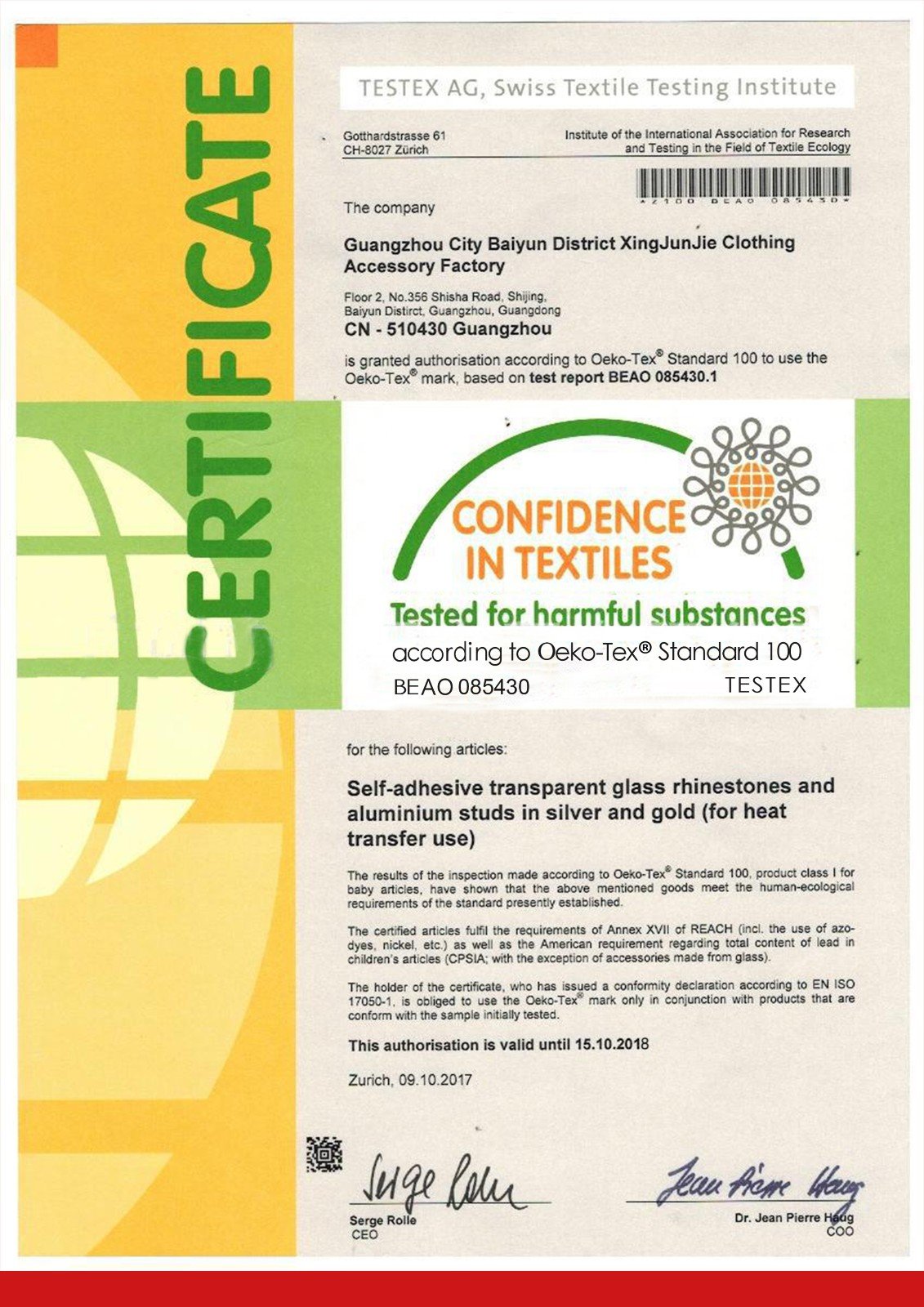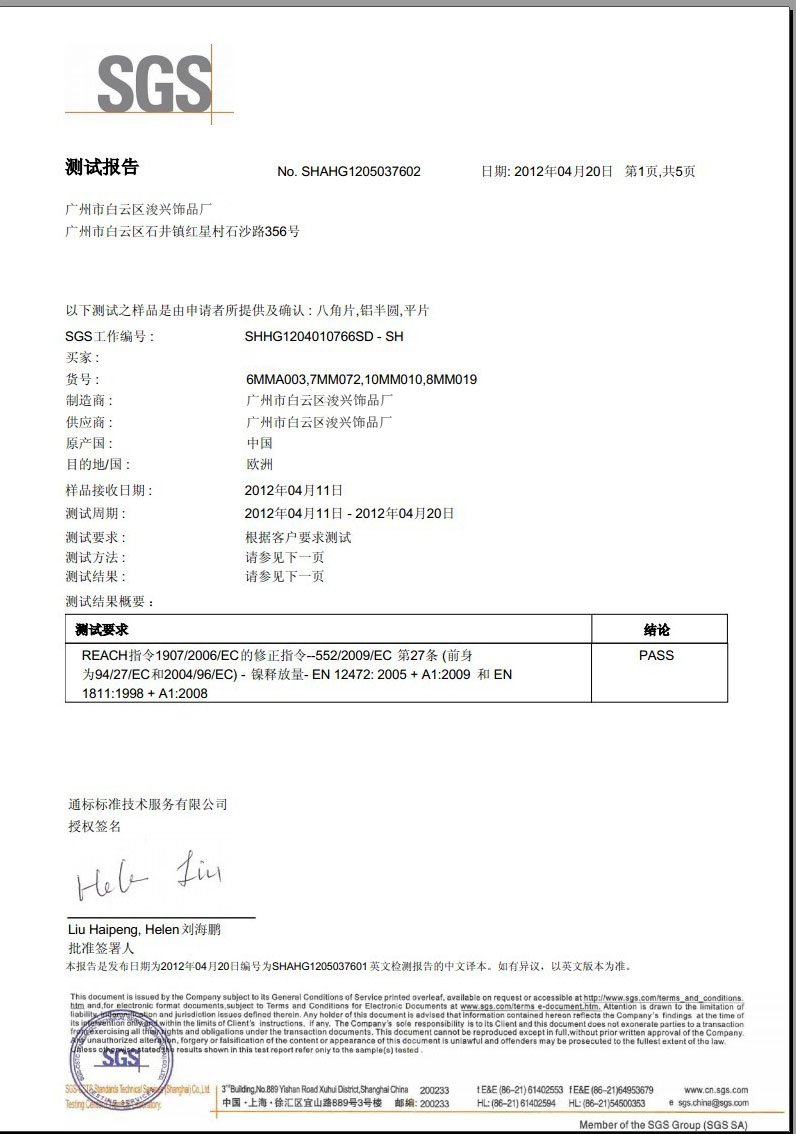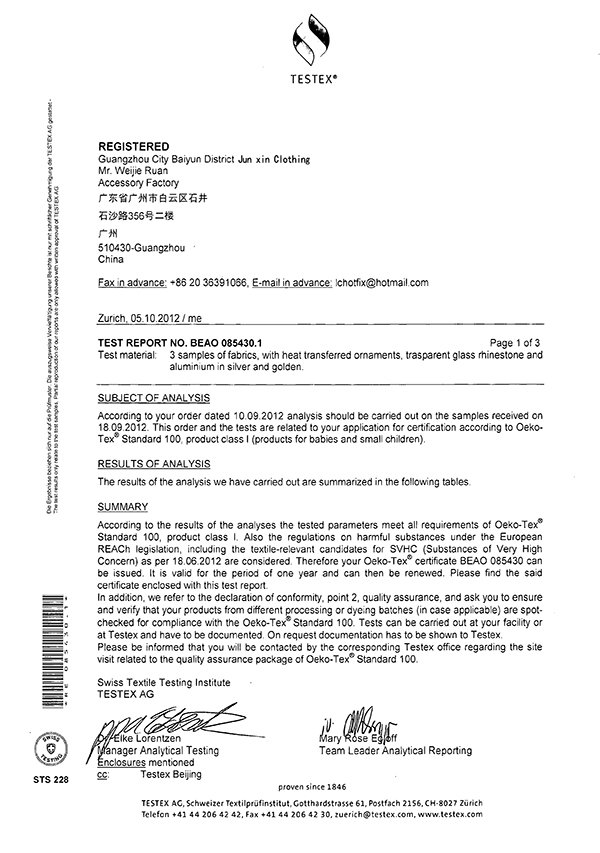 / Product detailed and application effect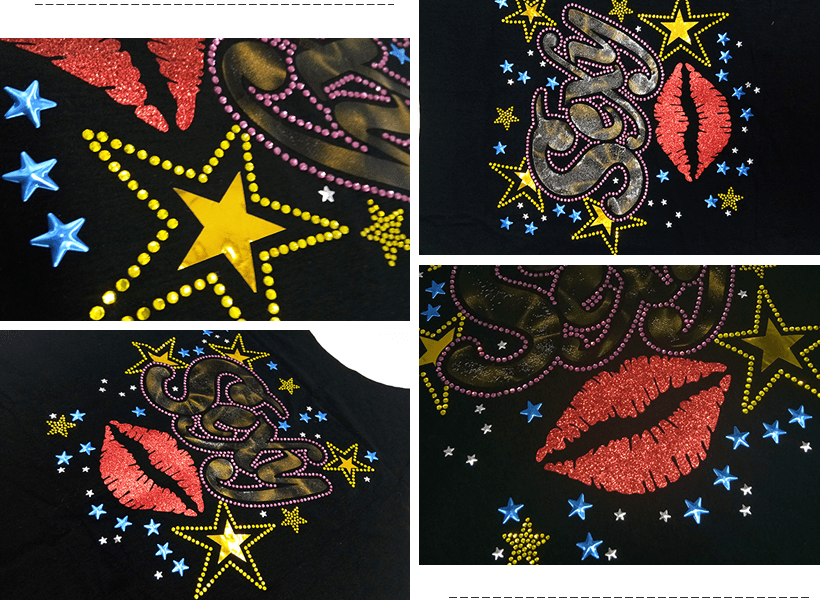 Materail:
Transfer Rhinestone,rhinestuds,foil,and glitter.
Technics:
Transfer Temperature : 140°C-160°C
Transfer Pressure: 5kg
Press Time: 10-15S
Tearing Method : Hot or Cool Peel 2 Kinds of Choice
High-quality glitter and foil
most glitter transfers start to peel after 20 times washes.Not so with the glitter used by JunXing.Our products stays on the fabric with no changes in color or brilliance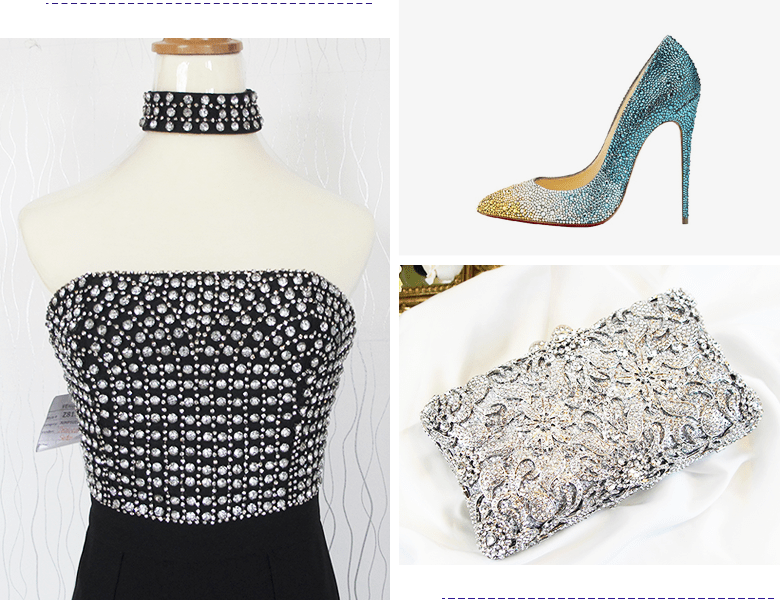 / Cooperation Brand
Nearly 20 years experience in the hot fix transfer production, multi-brand had established cooperation with us.Such as:DKNY, M&K GUESS, GAP,ISARATTI,COSTCO.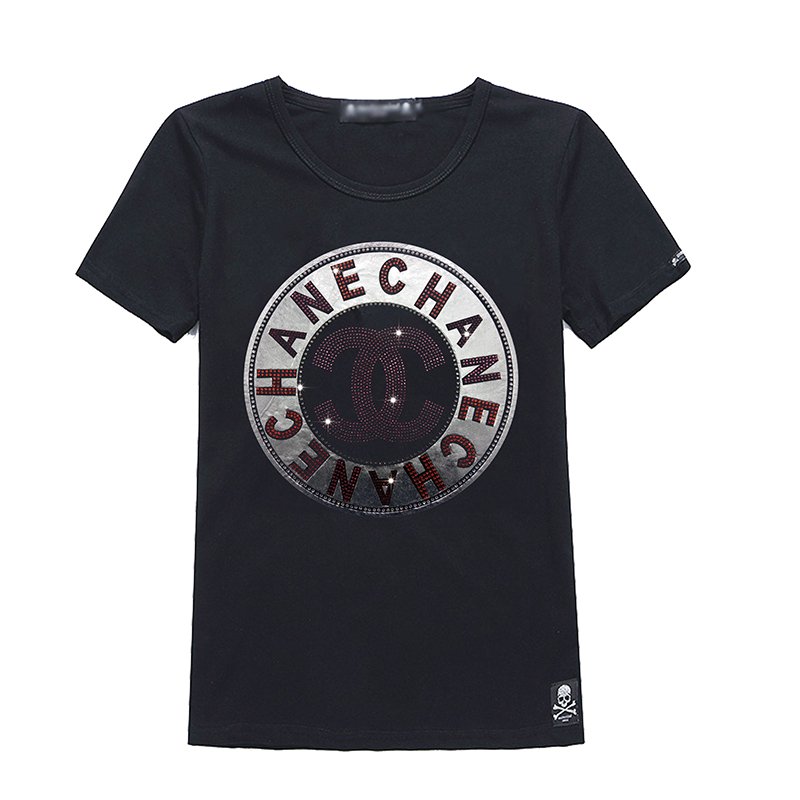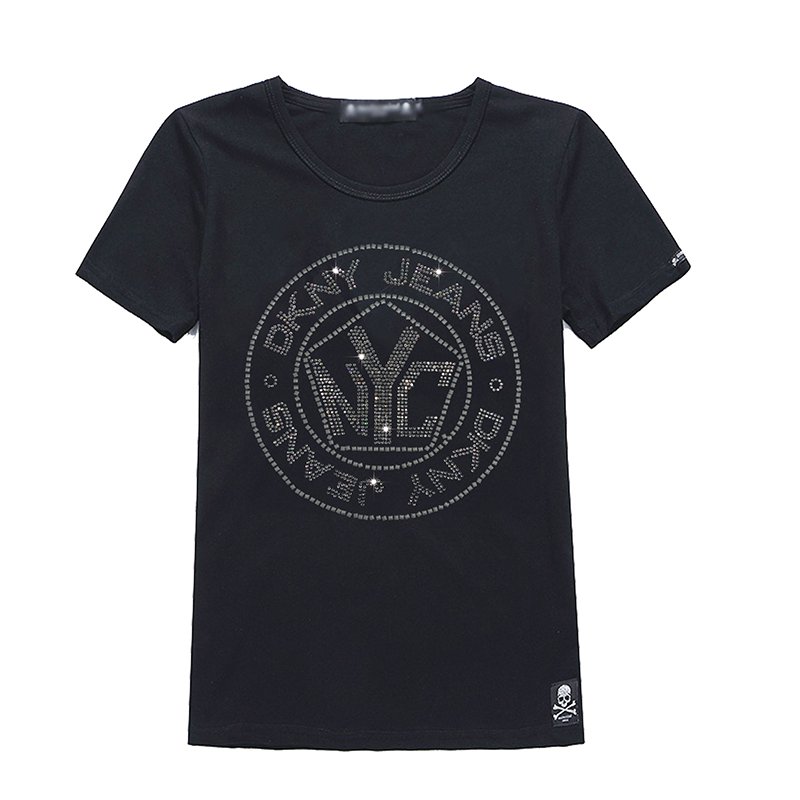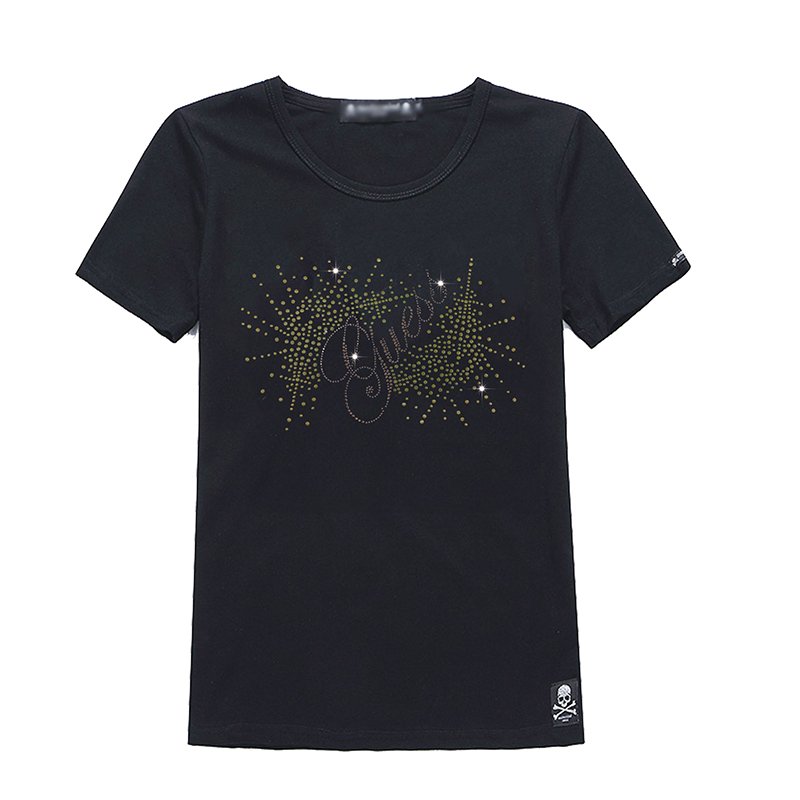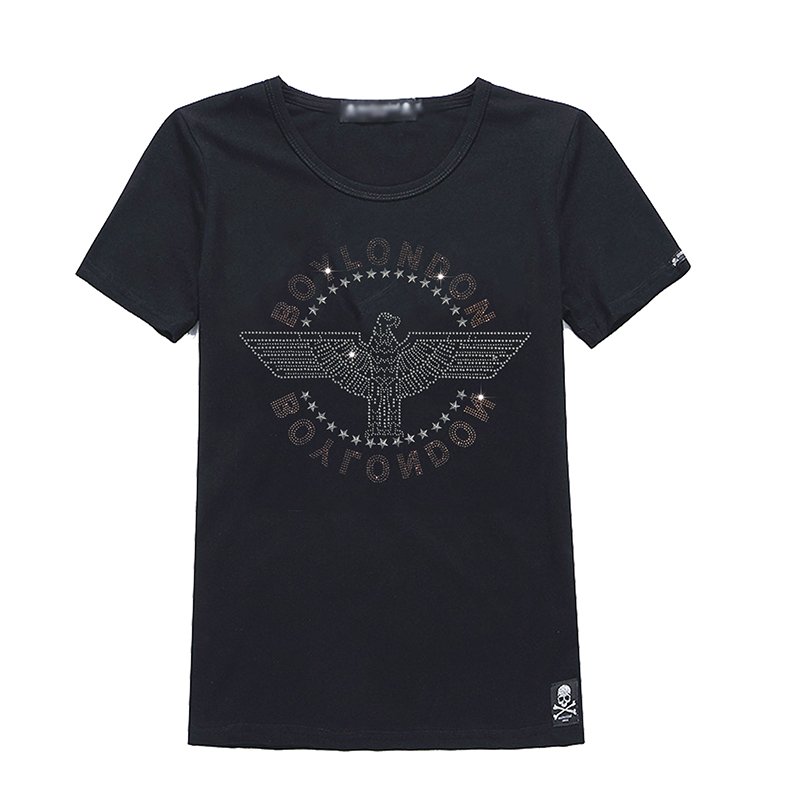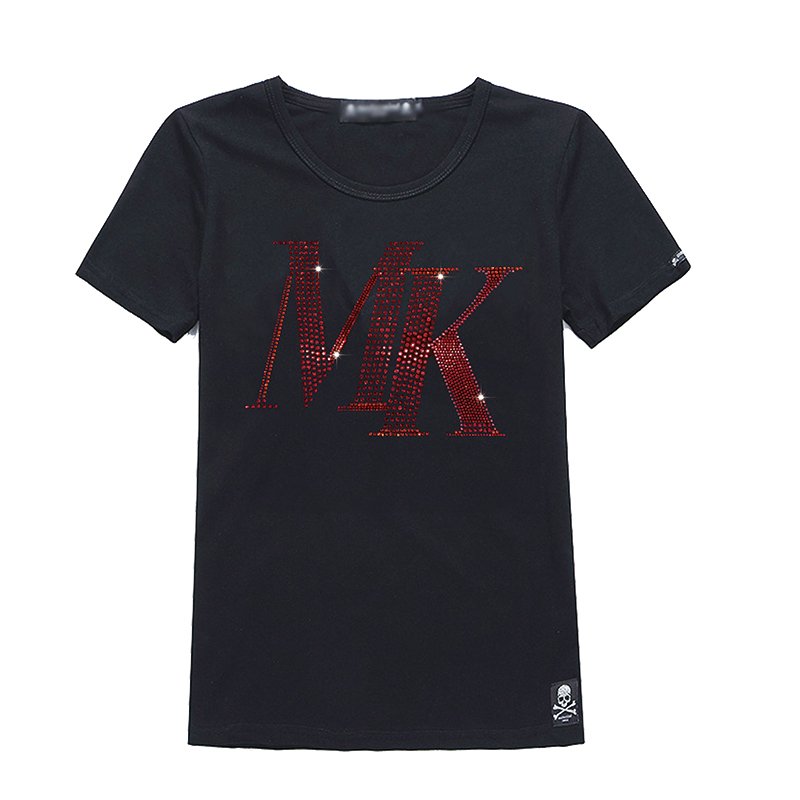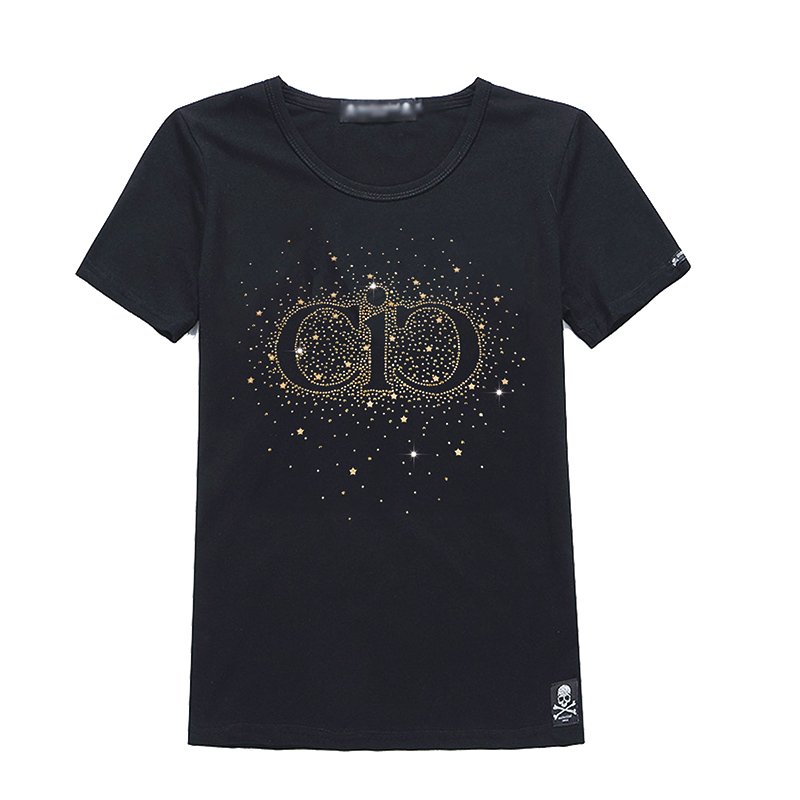 / The exhibition
One of the best ways to test the quality of a brand, is to see how what brand is exposed in world class expositions and shows.Each year JUNXING exhibits in several top-tated show including intertextile Shanghai apparel fabrics,which is the largest apparel and textile fashion trade event in China.we has been a regular exhibitor for the past 3 years.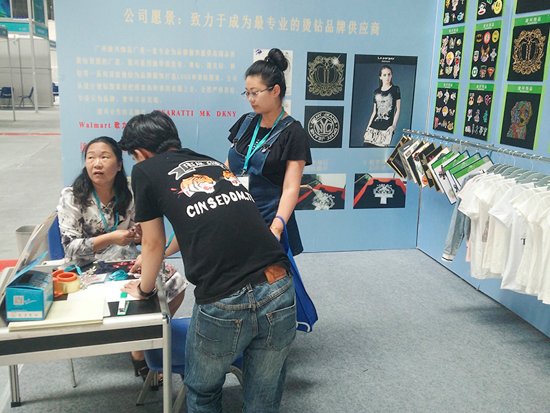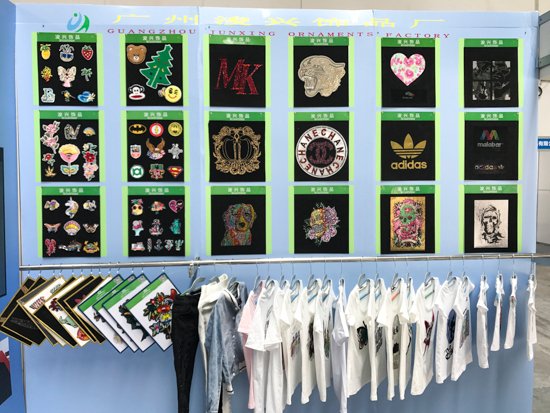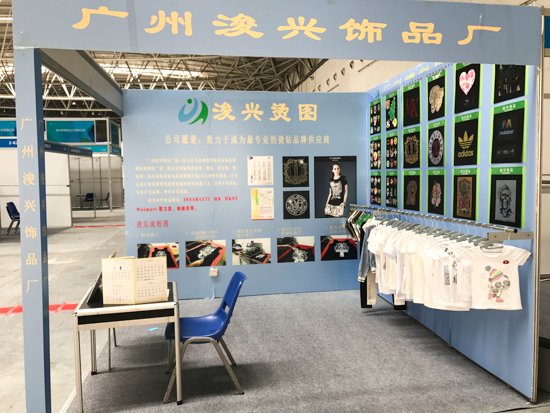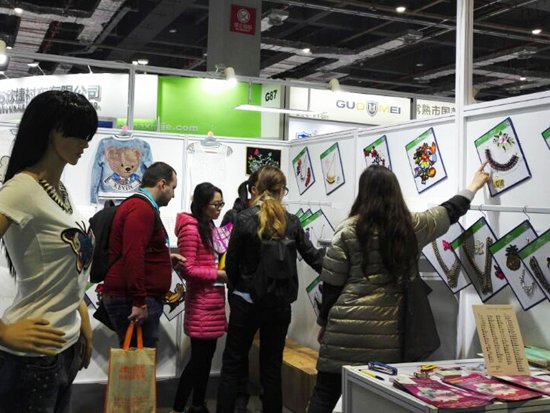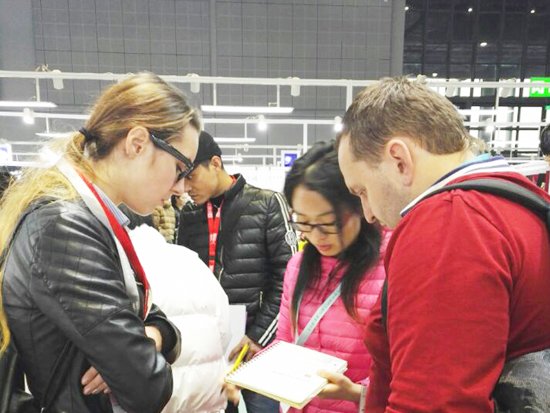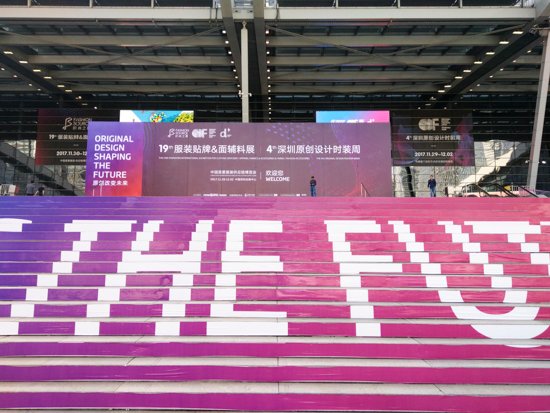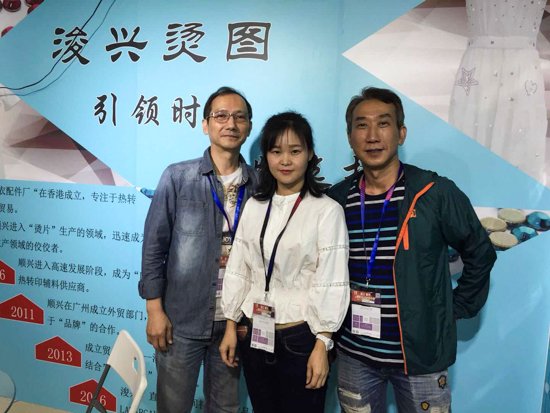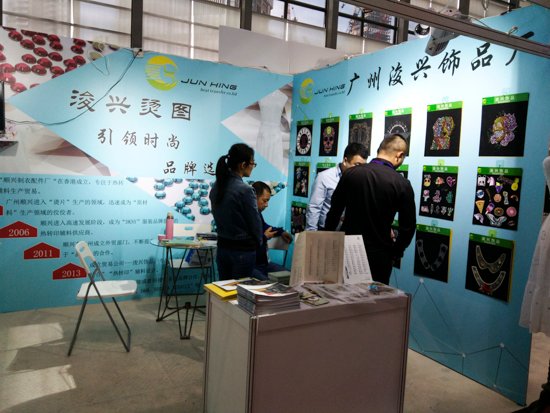 / Color Card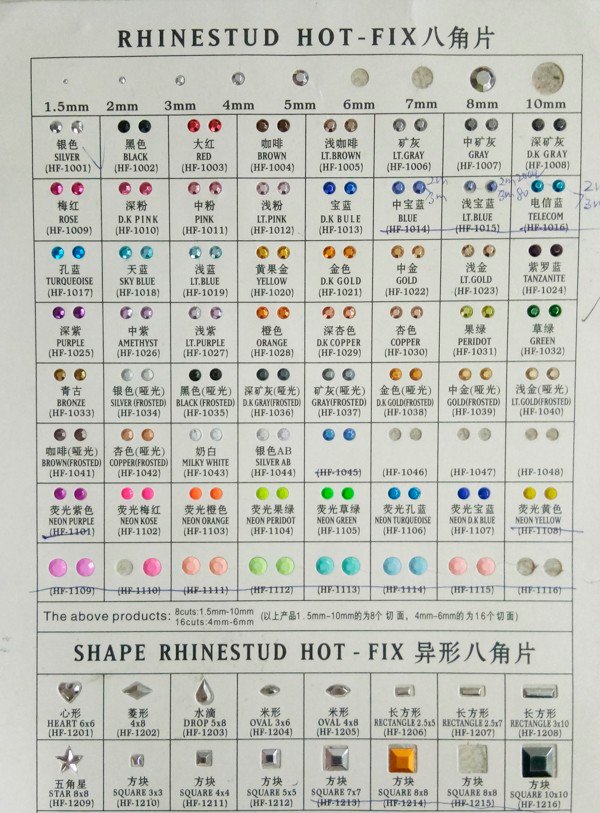 A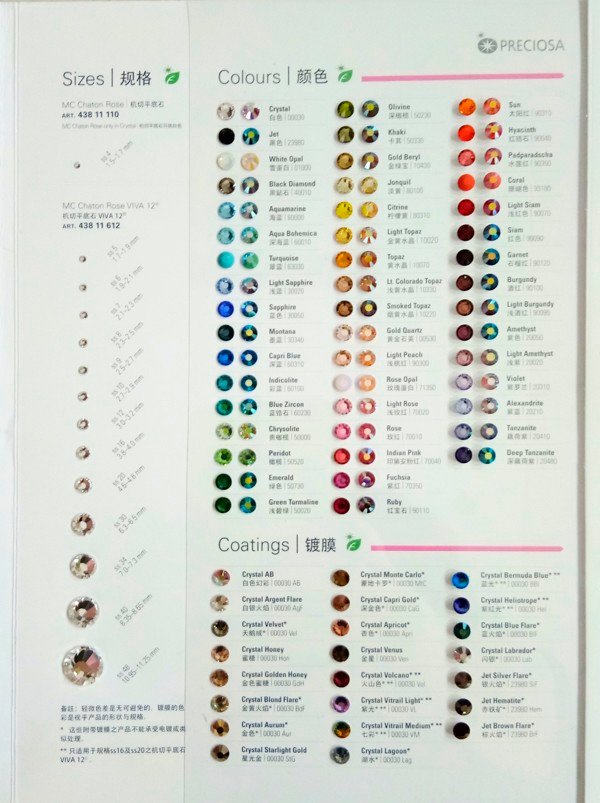 B
Genuine 1st-quality Korean rhinestones.
JUNXING Korean rhinestones have clear cut facets with edges that are still complete after the cutting process.All of that produces high transparency and great reflectivity.Stones that are not genuine do not reflect the light well so that they look much darker compared with genuine ones.And we aslo can use Swarovski rhinestones to make motif.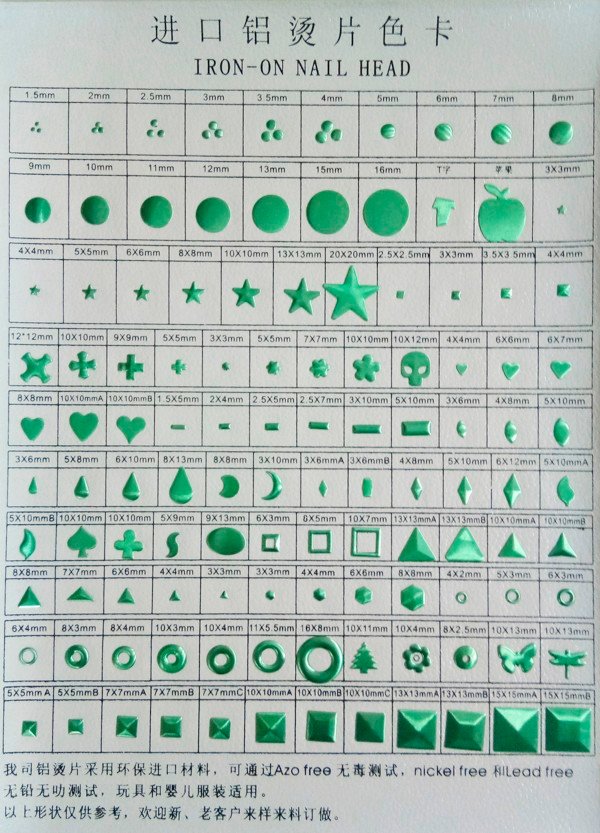 C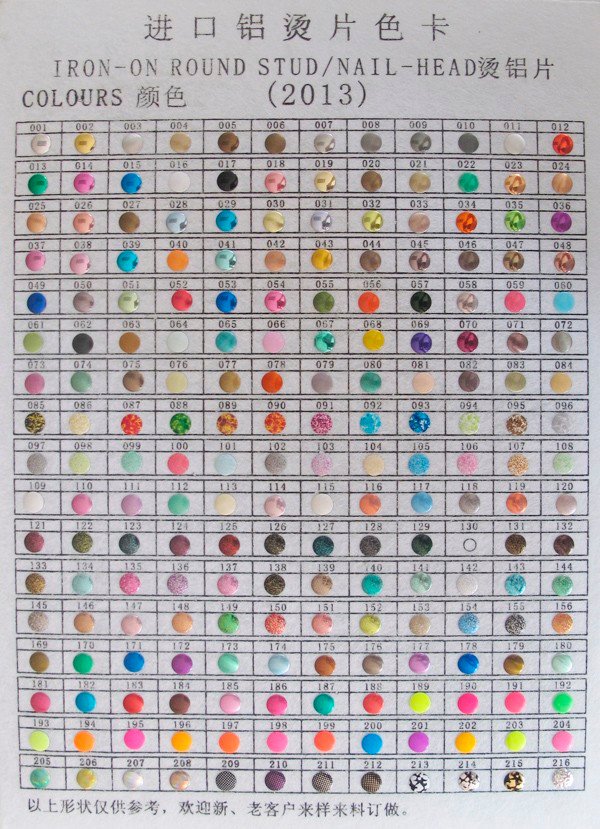 D
Laboratory Tested
After 20 washings,an independent testing laboratory has certifed that JUNXING's rhinestones remain in perfect condition with strong adhestion and original color and reflectivity.Stones claiming to be Korean are,on the contrary,dull and without the ability to stay on fabric.