1. Received COSCOST artwork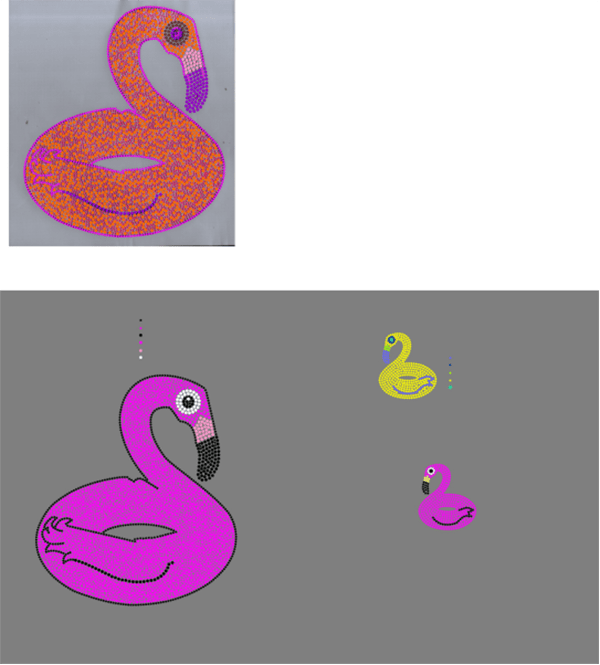 2. According to the artwork design and size drawing, draw the picture and send it to the customer to confirm, the pattern size and positioning can be fine to 0.1mm.
3. According to the customer to confirm the OK artwork open

4. Open a good version of the scan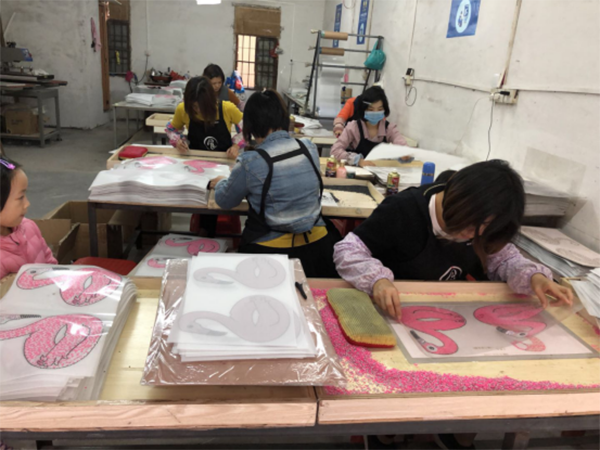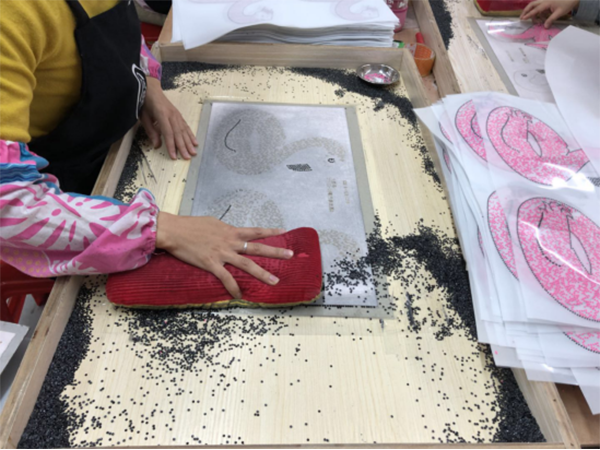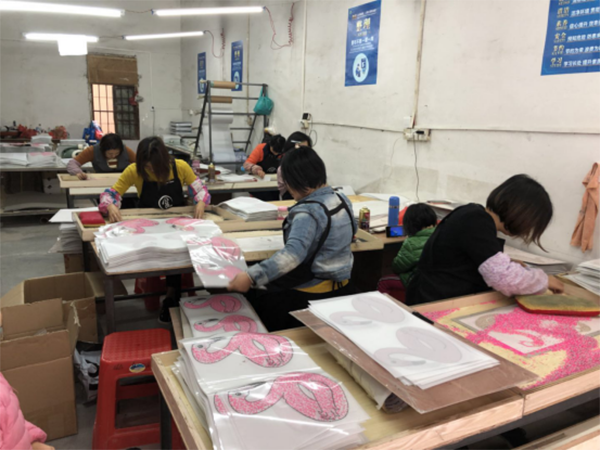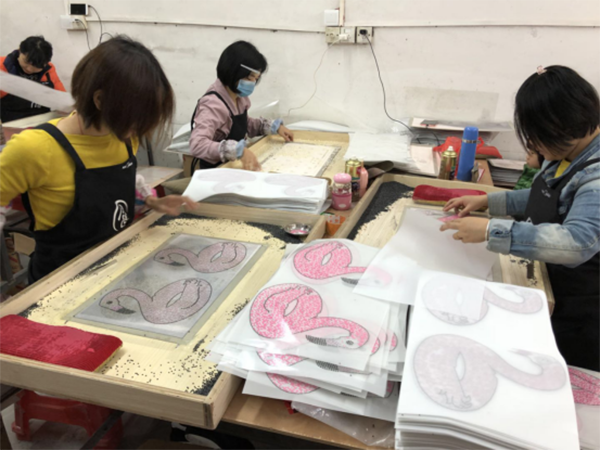 5. To do a good map hot chart, check drilling, some variegated, chipping and other issues of the drill swap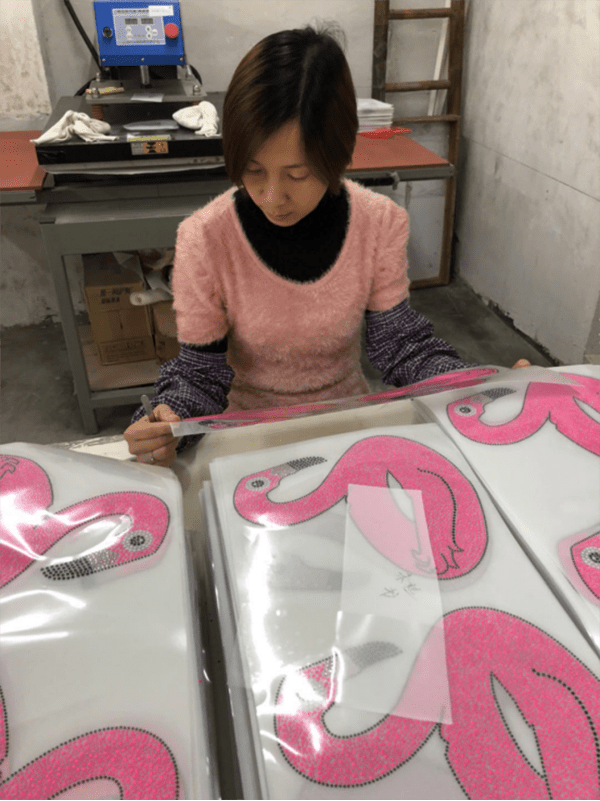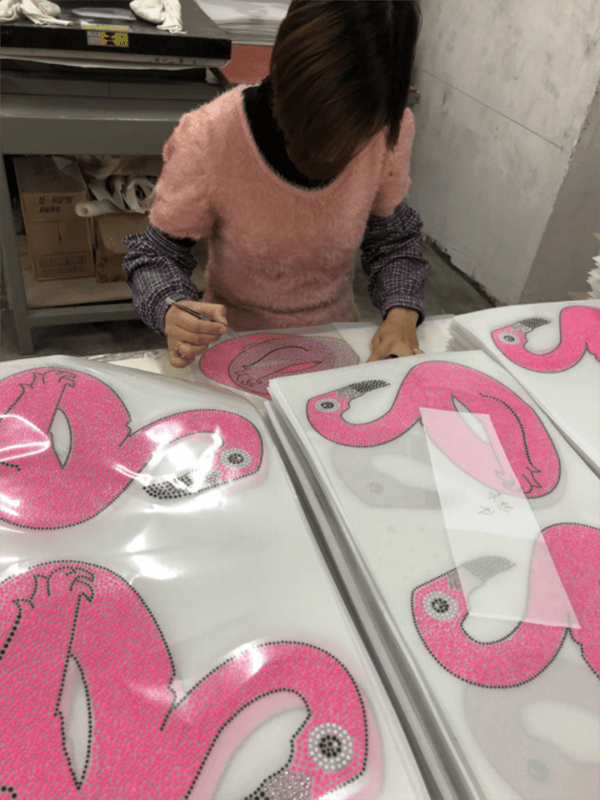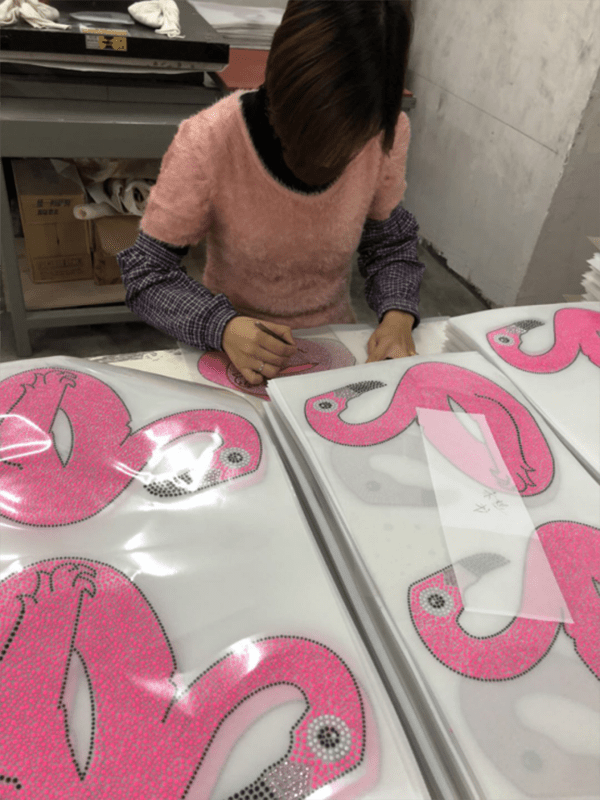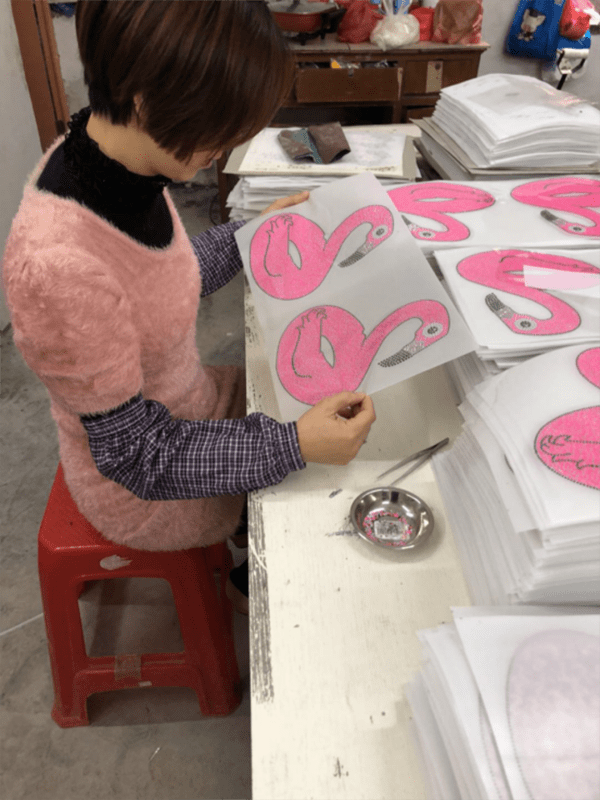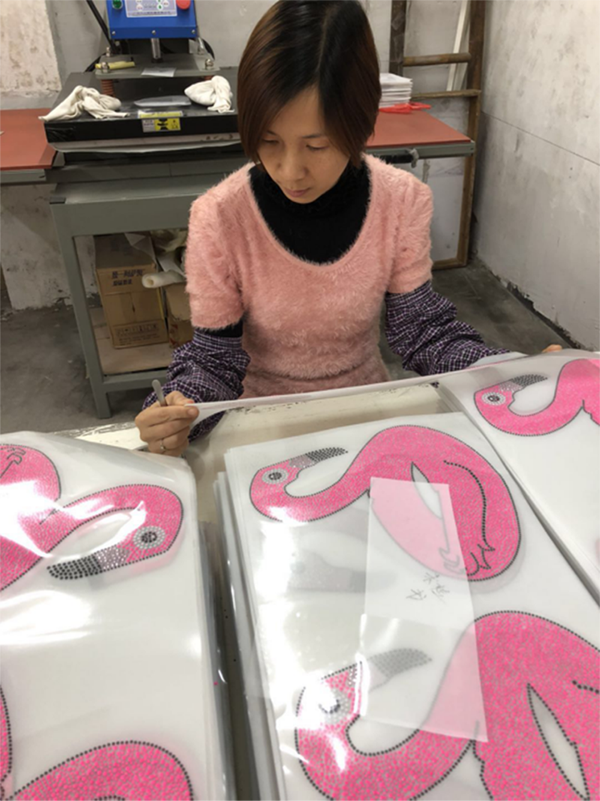 6. OK after the above start packing, shipping.