The application of hot drill is various. This paper introduces the application of hot drill on shoes and some problems needing attention.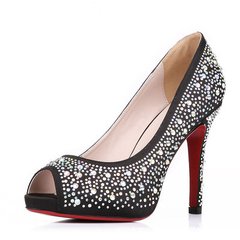 1、Rhinestone heat transfer:Be sure to choose patterns that match the overall style of the shoe, for example, children's shoes can choose some cartoon type; high heels do not need too much rhinestone, only a bit of rhinestone for embellishment can be done. The rhinestone heat transfer color of rhinestone pattern can be selected as yellow, white, gray, etc.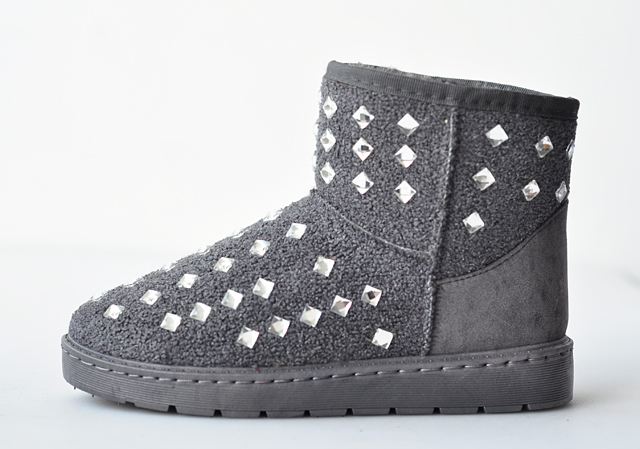 2、Ironing temperature and time: ironing temperature depends on materials and shoes, generally 160 ℃ to 180 ℃, time is generally about 8 seconds.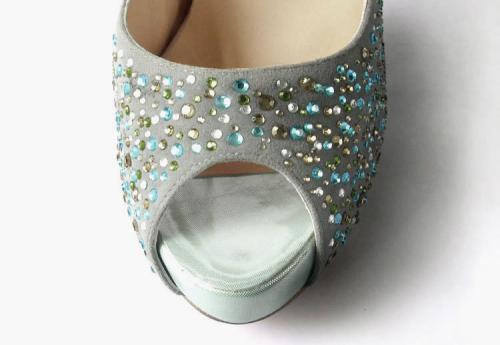 3, Rhinestone choice: because the shoes are smaller, it is recommended that the Middle East rhinestone, so the cost performance is better. Other types of rhinestones can also be used according to actual needs.