The essential difference between heat transfer printing and silkscreen printing is as follows: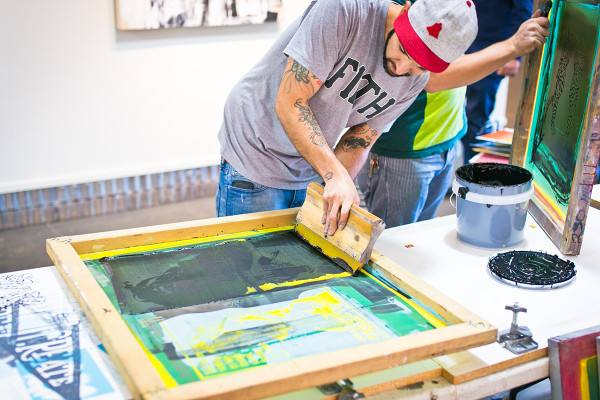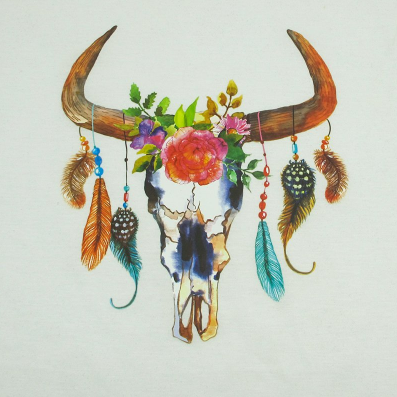 1. Technology: the process of heat transfer printing needs to go through many complicated processes. But Silkscreen printing can just go through the scraper.
2. Use: when using a heat transfer printing, heat up and transfer the pattern to the printing material. Silkscreen printing one finished product, the craft is relatively easy
3. Color: heat transfer printing is brightly coloured, gorgeous, multicolor monochrome can be meticulous, not limited by color.Silkscreen printing color limit is large, only suitable for low standard 1-3 color spot color printing, so, pattern is stiff.
4. Sensory: heat transfer printing effect pattern, three-dimensional strong, performance pattern and color more vivid. Silkscreen printing color single, no three-dimensional feeling
5. Trend: Silkscreen printing technology has been decades, but not breakthrough, heat transfer printing technology after more than 20 years of development, has become increasingly mature, and continue to expand the category. More and more garment factories use heat transfer printing to increase the added value of their products.