Heat transfer printing is a new printing process,this process can be divided into two parts: transfer film printing and transfer printing process.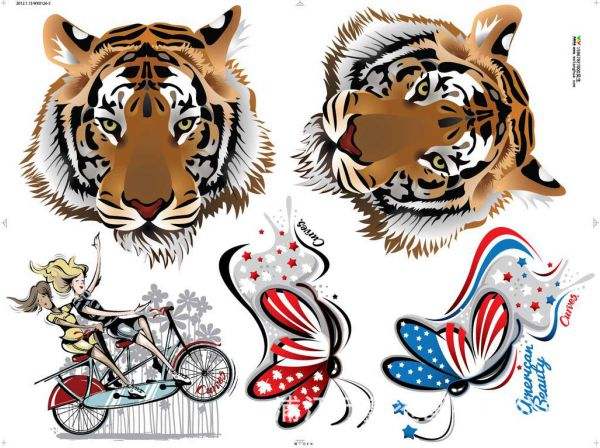 The transfer film printing adopts dot printing (resolution up to 300dpi) and prints the pattern on the film surface in advance. The printing pattern is rich in layers, bright in color and changeable in color. Small color difference, good reproducibility, can achieve the design requirements of the effect, and suitable for mass production;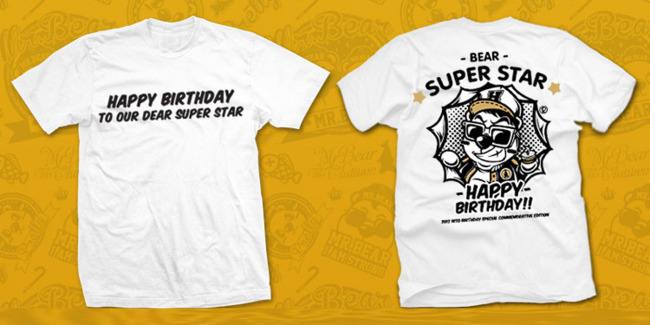 Transfer printing process through a heat transfer machine processing (heating pressure) transfer printing film on the fine pattern transfer printing on the product surface, the ink layer and product surface after molding dissolved into one, lifelike and beautiful . We can design and produce heat transfer film according to customer's request, and transfer the pattern to product surface through hot pressing to improve product grade. Heat transfer technology is widely used in clothing, plastic, cosmetics, toys, electrical appliances, building materials, gifts, food packaging, stationery and other industries.