Rubber silicone transfer printing is an environmentally friendly printing process widely used in the textile and clothing industry today.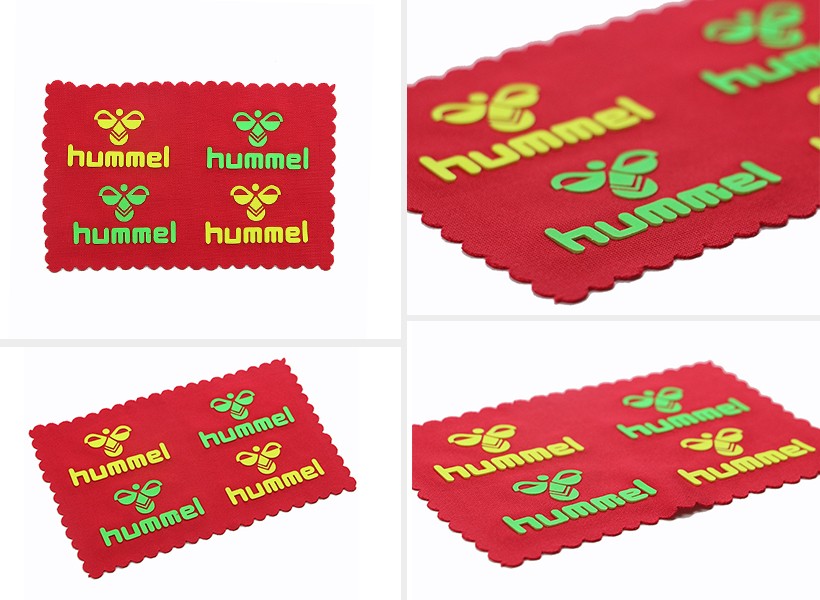 Because its materials are environmentally friendly and non-toxic, they can be directly contacted with their skin, and waste treatment will not cause environmental pollution. In recent years has been designated by the world's brands of products and accessories to produce one of the materials; The choice of silicone trademark ingredients has obvious advantages in the manufacture of high-quality clothing.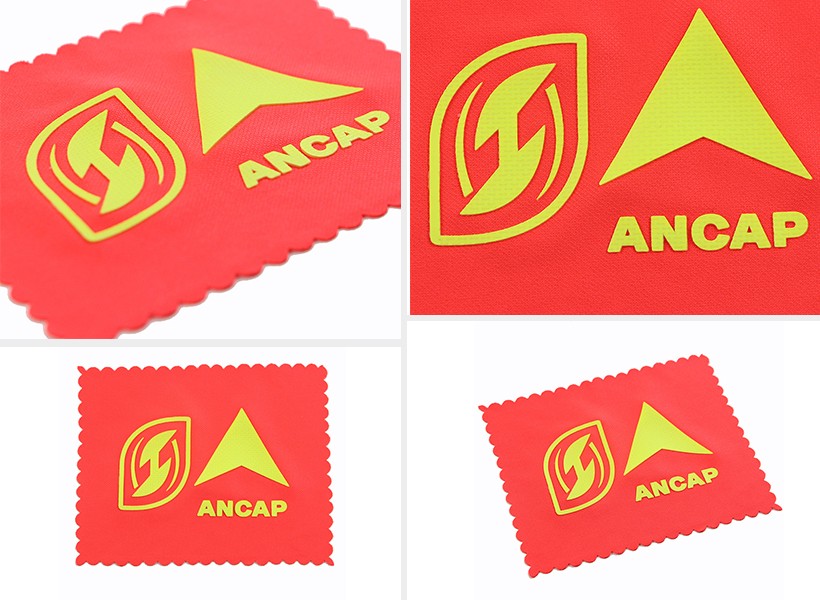 The transferred design skin feeling is good, the surface is smooth, elastic, three-dimensional feeling is strong, resistant to washing, not cracking, not fading, overprinting accurate, writing lines clear, The pattern is realistic and close to the photo effect; Since the transfer printing process is easier to use than other heat transfer processes, only transfer paper is needed.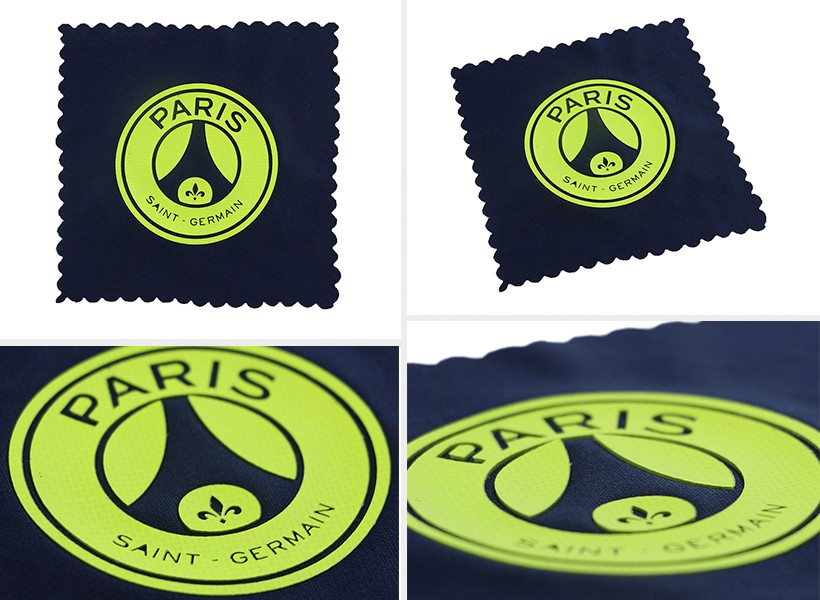 The pattern is placed on the surface of the transferred object such as fabric, then pressed with a heat pressing machine or electric iron for a few seconds, the pattern will be transferred to the object, which is convenient and not easy to fall off. Can be used in clothing, decorative cloth and other kinds of fabrics. Often used in sports clothes, casual wear, T-shirts, advertising shirts, cultural shirts, luggage, hats, aprons and other products.